Tricer's superb range of china offers a strong but elegant and delicate tableware solution providing Hospitality with practical and creative options. The vitrified tableware items are the result of quality clay being heated to ultra-high temperatures, causing the compounds in the clay to harden. This creates a structure that will not absorb water and is extremely durable in everyday use.
Gural Neptune
This new exciting design is inspired by life beneath the waves. Beautiful colours and texture.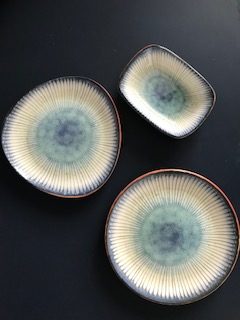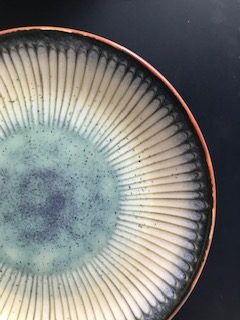 Dark Moon, and Anthracite
Dark Moon, adding mysterious tones to superb food for that 'special meal'.

Anthracite below, a stylish foil to the best dining experiences.


Terra
Dark and earthy; homely yet still something rather special.

Nova
Striking designs but practical enough for the everyday.

Blanc
The simplicity of beautiful white china cannot be underestimated.