Specialist in food presentation equipment, solutions and concepts. Merlin Buffet Systems was founded in 1995 and specialises in supplying food presentation and dispensing equipment to hotels, conference centres, sports stadiums, contract caterers, events caterers, restaurants and high level hospitality outlets.

Creating a memorable impact, Merlin's design and product range will enhance food presentation at breakfast, lunch and dinner along with coffee breaks, conferencing and room service.

The product range combines designs by Merlin along with a selection of innovations and solutions from specialist companies around the world.

Breakfast Buffet
Perfect presentation of juice, milk, bread and pastries, cold meat and cheeses….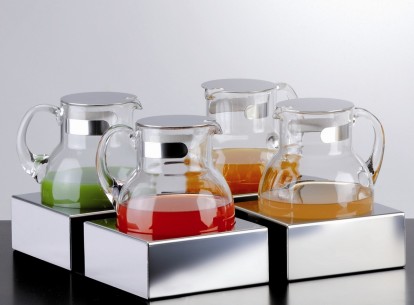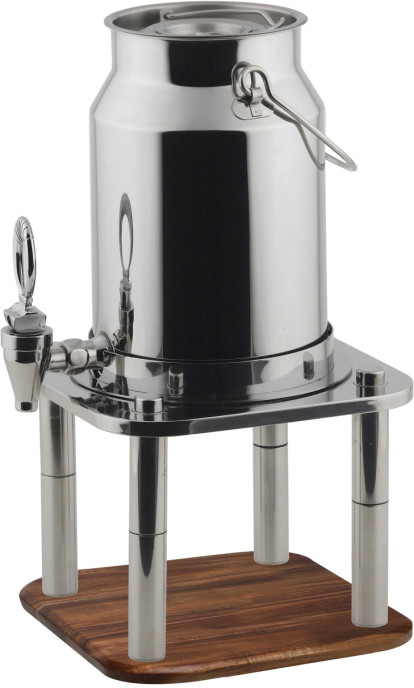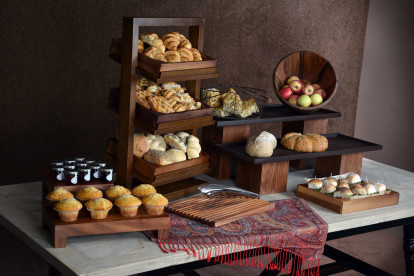 Afternoon Tea
No afternoon tea is complete without stylish presentation. Cake stands that carry the plates of your choosing or something more dramatic ….