EcoKnit is an innovative product designed to help reduce towel laundering costs; in particular they weill reduce your energy and water consumption and reduce your laundering bills. This is proven, and EcoKnit guarantee it. Special construction techniques help reduce drying time, giving enhanced water saving and snag resistance making the towels exceptionally durable and long-lasting.
Quick-drying towels and robes for every situation
Whether you run a small hotel or a large commercial laundry EcoKinit can guarantee you will save money by switching to EcoKnit. Savings are typically 40% on drying times and energy savings, with a 15% water saving in the laundry process.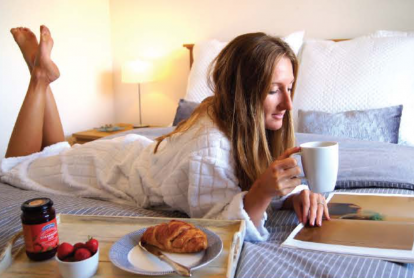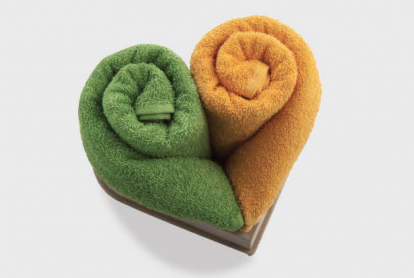 Towels for every occasion
EcoKnit towels are simply good and stylish but also very hard-wearing. They are particularly snag-resistant (so no frayed edges), have a long product life, are eco-friendly and guaranteed up to 30,000 cycles on abrasion tests.