Creating Hospitality: Villeroy & Boch hotel porcelain enjoys an excellent reputation in the hotel and catering trade all over the world. It offers both premium quality and inspirational design – the perfect combination for excellent performance both in the kitchen and on the table.

Chefs appreciate the outstanding qualities of our porcelain designs as the basis for the perfect presentation of their culinary creations. Their cuisine and our creativity make us an excellent team.
Premium Bone Porcelain
From breakfast to dinner, lunch to coffee – the fine Premium Bone Porcelain brings harmony into every situation!


Modern Grace
Modern Grace is seductively appealing with its clear, geometric forms, and soft, gentle contours. This precious material is Premium Bone Porcelain – fine bone china, considered to be the most precious porcelain of all.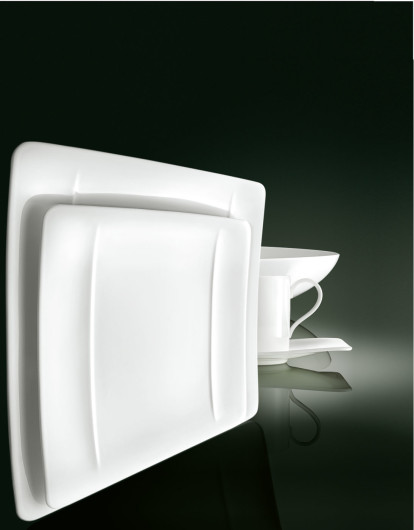 Collection Artesano Professionale
Authentic. Honest. Sturdy.
Artesano is proof that things can be done differently. With more integrity. More purity. Closer to the true nature of things. Artesano gives a new expression to conscious enjoyment.

Clear shapes which provide both the frame and the space for expressive compositions that are sure to delight your guests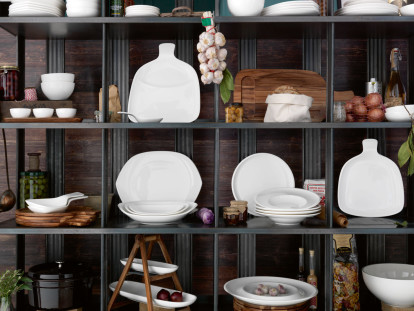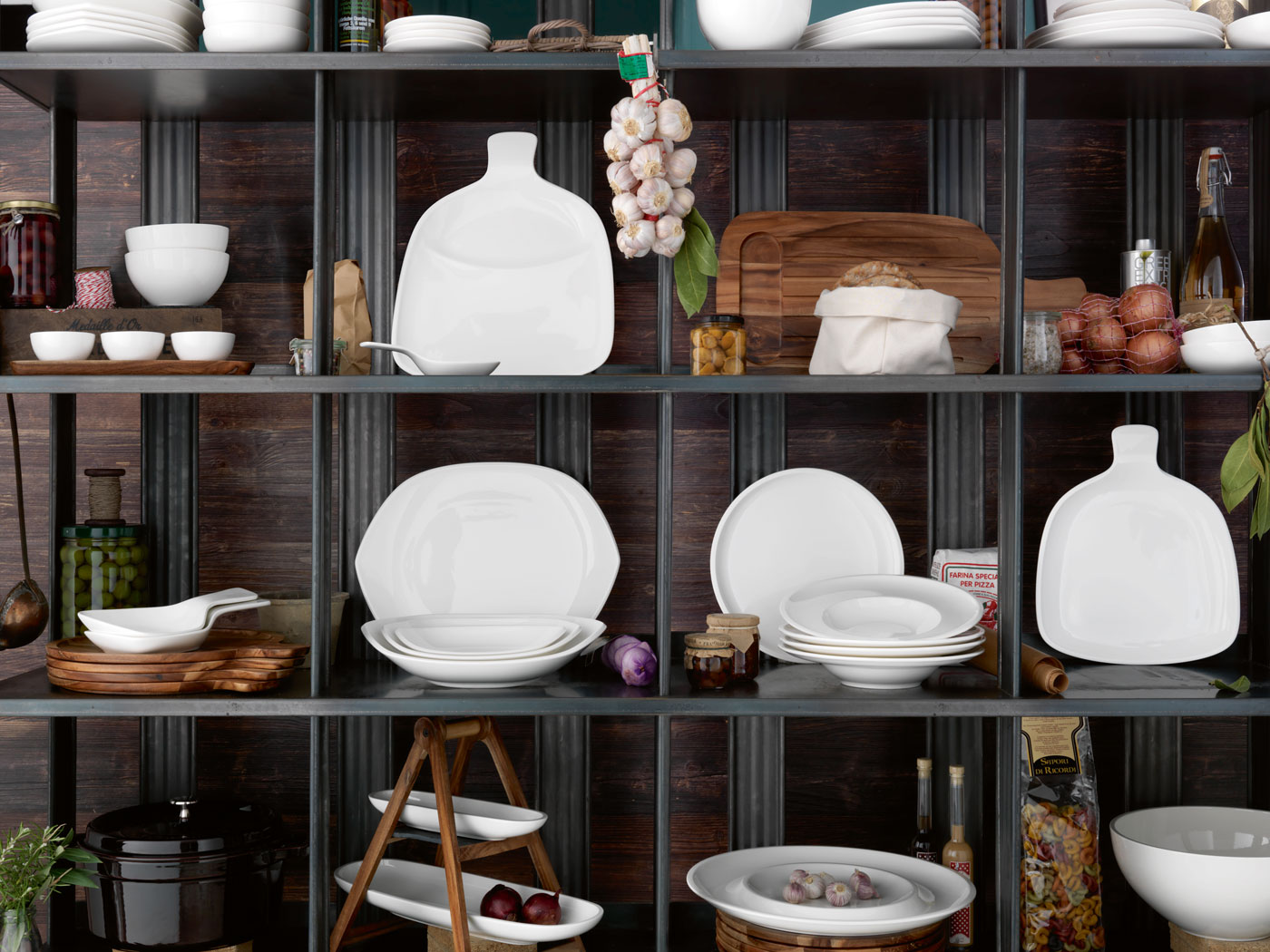 18/10 Stainless Steel Cutlery
High quality material, attractive design, best craftsmanship – perfect for professional use.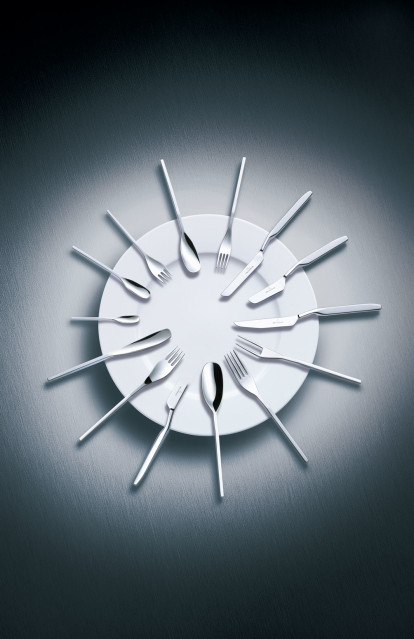 Professional Glassware Collection
Our intelligent range makes your selection easy.