Arthur Price of England provides the finest cutlery and tableware to many of the most prestigious names in the hotel and catering industry. We pride ourselves on a first class after sales service enabling us to build long lasting relationships with our customers.

Find out more about our past, present and the bright future that we look forward to sharing with a new generation.
Cutlery
26 patterns available in our collection, as well as the 55 individual cutlery and hostess pieces that ensure your establishment will have the very best dressed tables.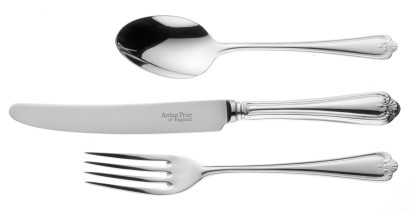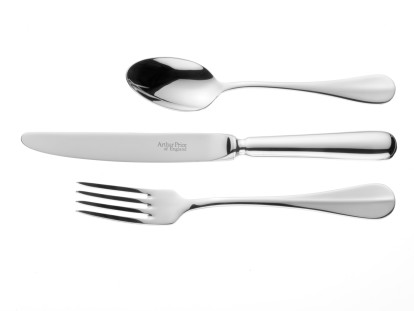 Repair and replate
To keep your silverware in the finest condition our dedicated team of professional craftsmen provide the following facilities:

Full restoration and silver plating service for both holloware and cutlery
Sharpening , serration and repolishing of knife blades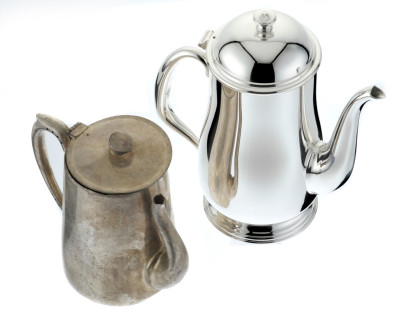 Hollow ware
Our silverware is the epitome of traditional British values and manufacturing excellence. Expect the highest quality, craftsmanship and specialist expertise.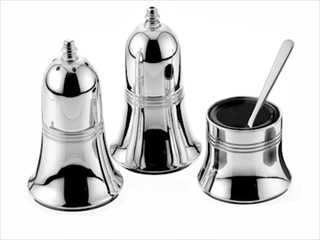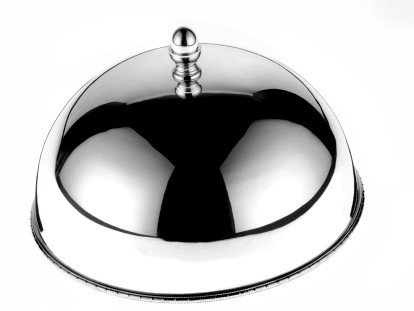 Bespoke
We provide a full badging, cresting and etching service to personalise products with your logo.