A range of highly cost-effective and clinically efficient hand sanitisers, PPE products and sun cream for both clinical and domestic use. Pump-action, press-top, trigger spray and other dispensing options are available. Please ask if you have any special requirements or require product in bulk.
Handy pack options
Zidac products are available for individual use, as in tube, push-top, trigger spray, and 'squirt' bottles, all made from recyclable material.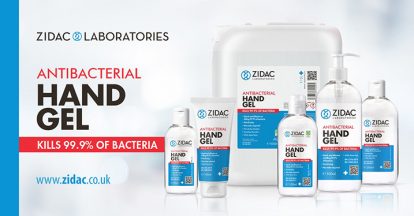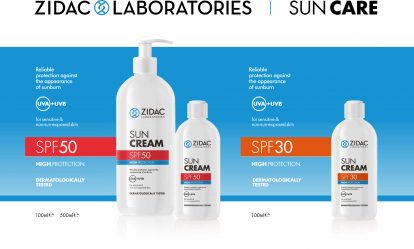 Multiple dispensing options
A variety of bulk container sizes is also available (suitable for wall-mounted dispensers) right through to individual pump action bottles, trigger sprays and floor- or stand-mount pump-action standalone units. These products are used extensively by the NHS in clinically-critical locations, but are equally suitable for high-traffic domestic use as in hotels, restaurants and other settings.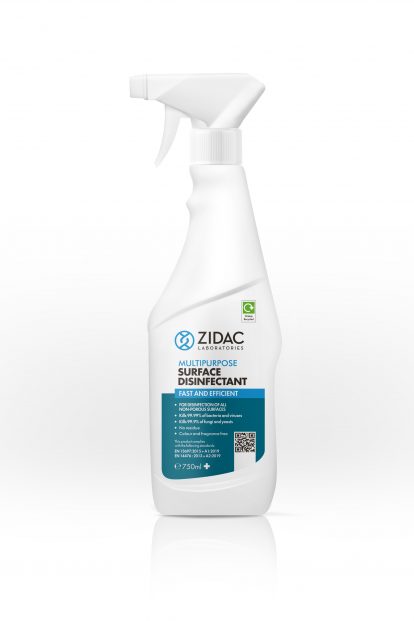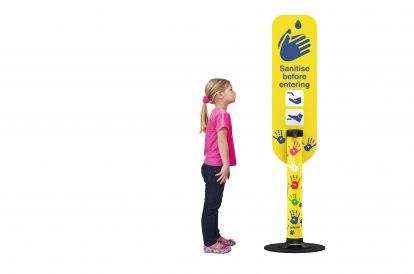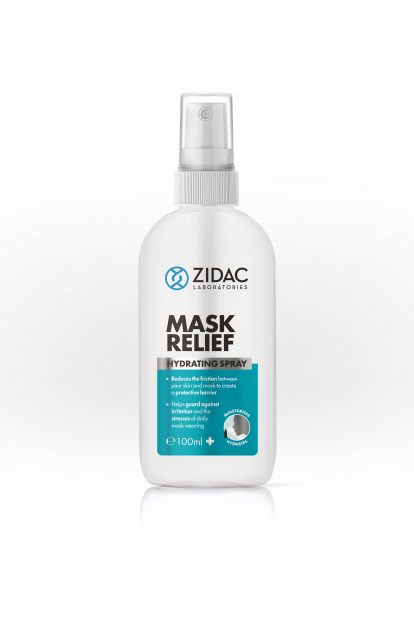 Bulk options
For heavy users product can be delivered in bulk containers for replenishing fixed dispensers on-site.