Guest Supply stands as one of the most renowned and respected spa, bath and body brands in the world. For over thirty years, Guest Supply's fine products have been found in the most prestigious hotels, spas, and resorts throughout the world.

Our formulations aren't only gentle on the environment, but also gentle to the skin. We place a major emphasis on ingredient education and are proud to adhere to a strict formulation criteria. Our products contain no parabens, phthalates, petrol-derived ingredients, mineral oil, urea, DEA, TEA, DMDM hydantoin, or propylene glycol. They do feature food-grade, naturally derived USP glycerin, and natural conditioning agents from honey and the Brassica plant instead of petrochemicals.
Whether a traditional manor house in England, a design-minded urban boutique hotel or a luxury ocean-side spa, we offer amenities detailed to enhance the experience for your guests. Explore our abundance of house collections and specialty brand amenities to find the perfect match for your property.

See the newest ranges that join well-loved favourites
BeeKind
The BeeKind Collection combines honey with certified organic extracts of red clover, calendula, lemongrass and camomile and therefore it is as soothing as it is stylish. Using these products supports honeybee and sustainable pollination research.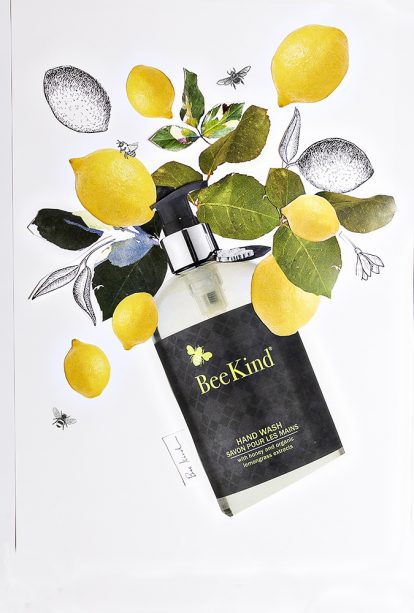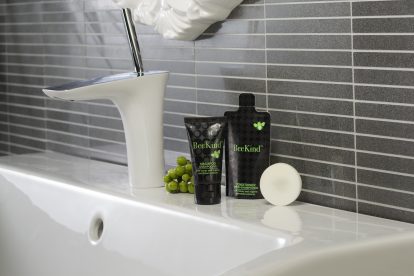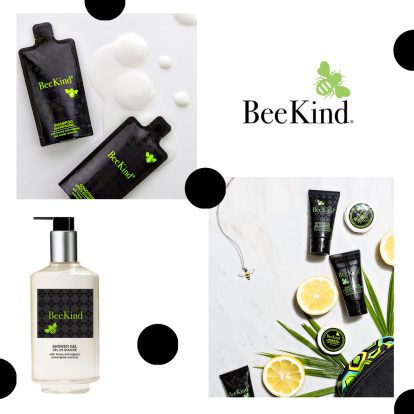 Childs Farm




Multi award-winning and proudly British, naturally derived to soothe and moisturise the delicate and sensitive skin of newborns, babies and children