Ceramics has its heritage as a craft material. Our ceramic products are made with pride in our own workshops by experienced craftsmen. Each piece is handled with care throughout the making process. This attention to detail gives Loveramics its identity and its heart.

This pride only lets us use the highest quality materials and making techniques. So we fire our porcelain to 1300 degrees Celsius which makes it durable and strong and allows us to use brightly coloured glazes with a beautiful high gloss finish.

We pride ourselves in being a responsible, green and sustainable brand, sensitive to our environment.

To help us in this goal we have built our own on site water recycling plant and we also reuse the surplus heat energy from our kilns to help in other making processes.
Coffee
We want our products to demonstrate our love for food and drink and to enhance the experience of eating and drinking. Loveramics celebrates the artisan, those who understand quality and appreciate the attention to detail and care we put into our products.

We are proud that food and drink creatives such as baristas, chefs and tea sommeliers own our product and share our ambition. We believe that people who use Loveramics products all share the same passion for the simple pleasures in life that we do.

Tea
Modern Tea Master's tools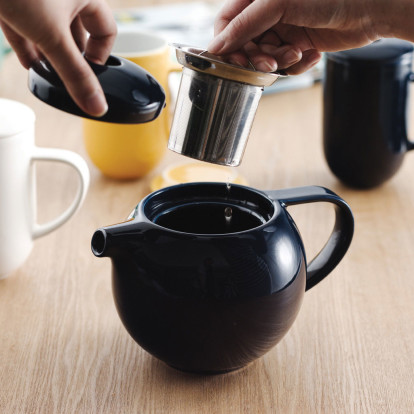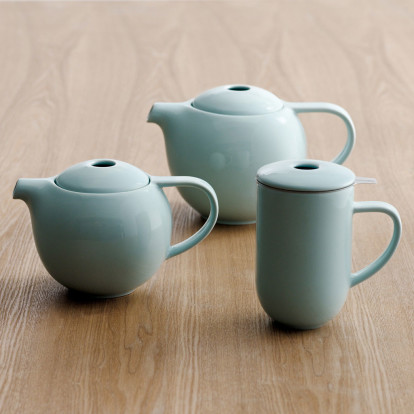 Bond
Objects from the future
2 cups sizes and a mug in nine colours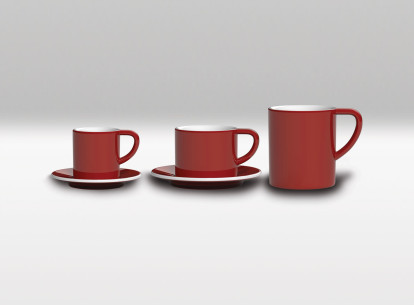 Tulip
Elegant classic - three sizes in nine colours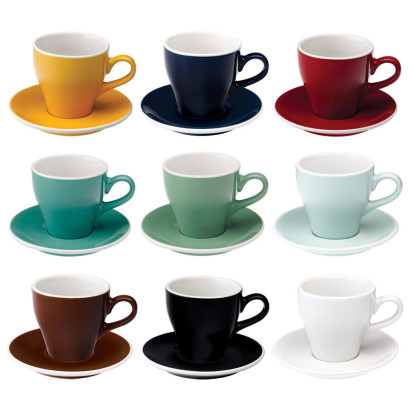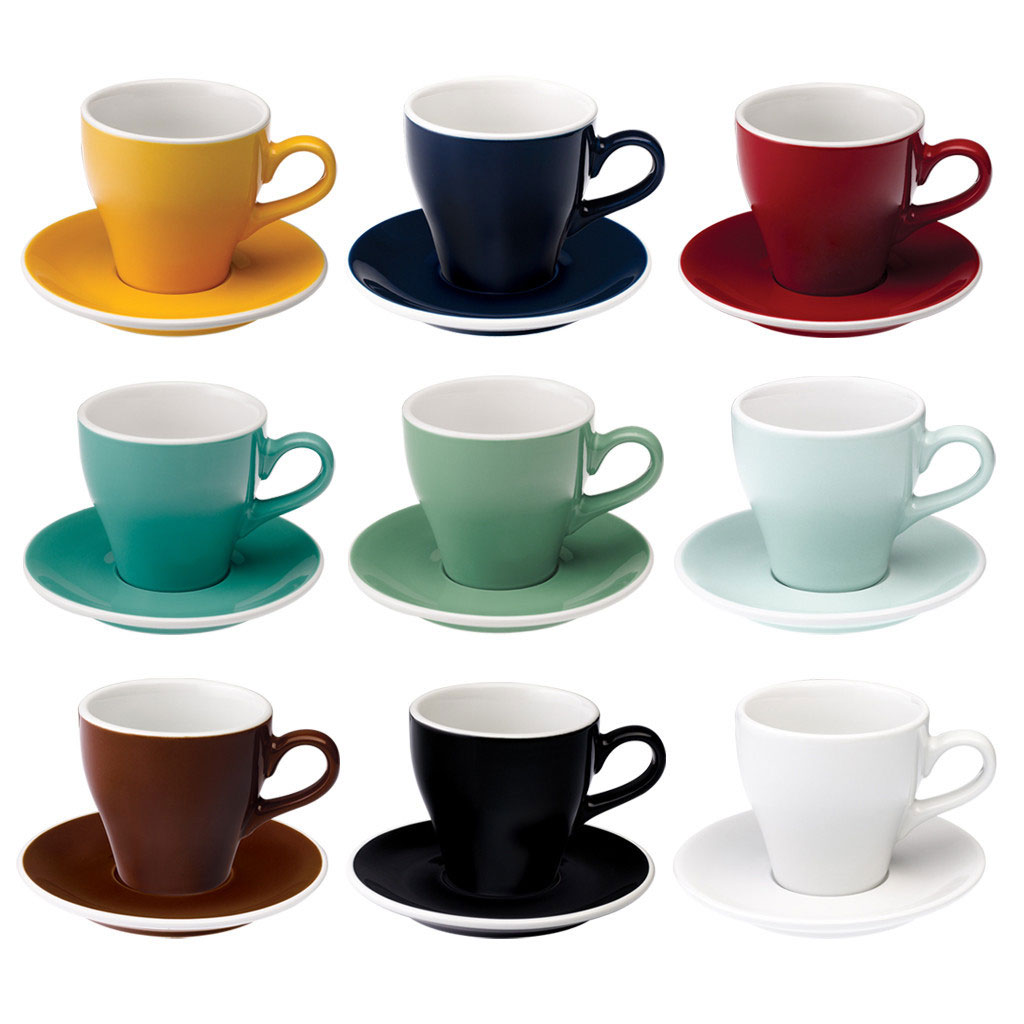 Egg
Professional's choice. a choice of 9 colours and four sizes