Craster provides a creative platform that empowers buyers of premium Hotel, Retail and Restaurant groups to become more involved in creating innovative luxury product ranges that differentiate their brands. We bring together exceptional design and manufacturing talent and offer a complete product development solution from the inception of the idea to delivery of the product
Flow
Flow is a dynamic system of display units, organised around a modular gastronorm footprint. The system gives you the flexibility to showcase your creativity in a multitude of contexts. The two ranges, Rustic (oak) and Refine (walnut), are comprised of materials and modular components that provide the versatility to tailor your display to the specific requirements of each event. Flow's interchangeable and stackable components also allow for efficient replenishment of display between front and back of house.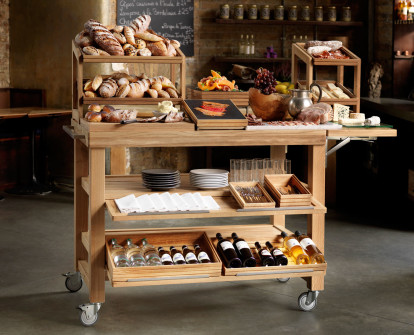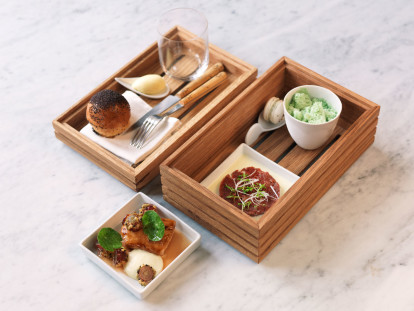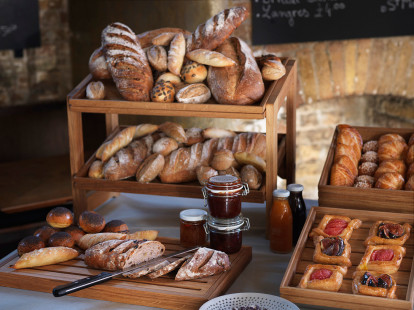 Restaurant
Craster's range of Restaurant products has been designed to combine the beauty of natural hardwoods with the functionality to allow chefs to showcase their personal creativity. Our range has expanded to include architecturally inspired oak patisserie risers, organically shaped walnut canapé plinths, versatile hand-made shaker boxes and a full range of classical and contemporary food presentation boards. Enjoy!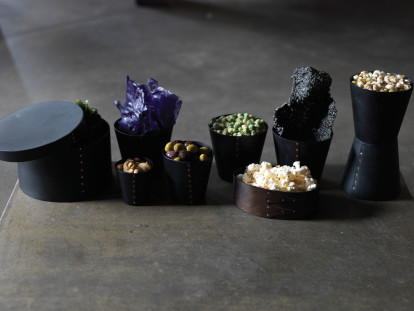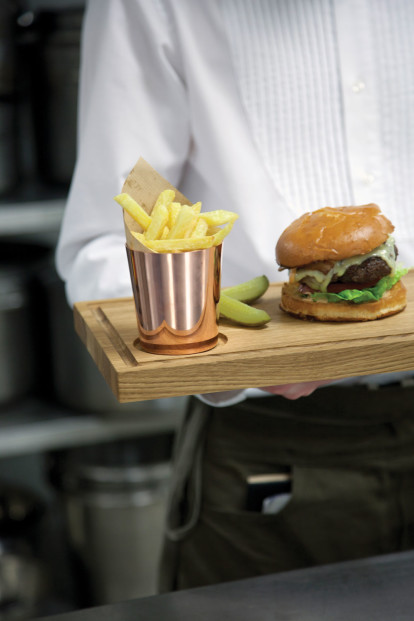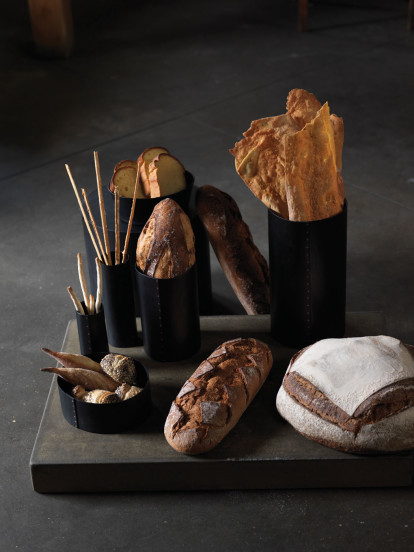 Trays
Craster Trays remain the industry preferred choice for distinguished room service. Each of our trays is light weight and designed to combine durability with understated classic or contemporary lines.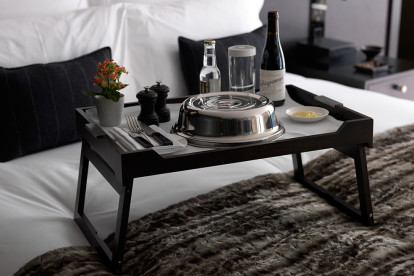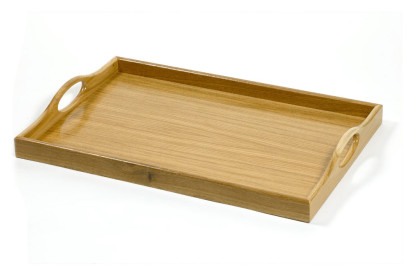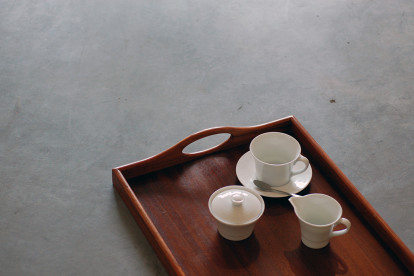 Presentation
The presentation game is raised with architecturally inspired risers in solid oak, organically shaped cake stands or stands for display or point of sale.

Beautifully manufactured and intelligently engineered buffet tables have interchangeable folding leg frames and removable table tops in a choice of finishes. A tailored solution for every occasion

Bespoke items bring a unique blend of values combining curiosity, integrity, sustainability and exceptional quality . Ask for details